Excel Cat6A F/FTP Network Cable
We offer a comprehensive range of Excel Cat6a F/FTP network cable, all CPR compliant as standard up to B2ca grade, and supplied in a 500m Reel for easy pulling in with durable strong packaging for improved handling. Available in 500m lengths in Ice Blue.
All our prices below are including VAT at 20%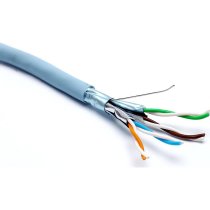 In stock
Excel solid Cat6A cable individually screened full F/FTP LSOH CPR Euroclass Dca...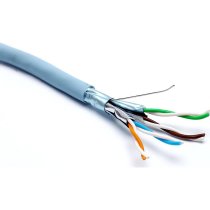 In stock
Excel solid Cat6a cable screened F/FTP LSOH S-Foil CPR Euroclass B2ca designed and...